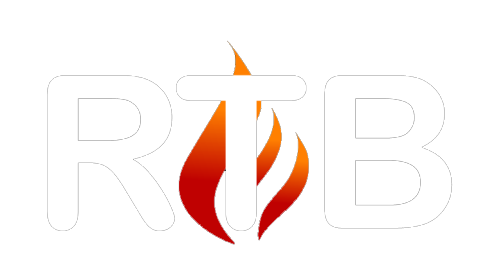 Simply a Smarter Way to Heat!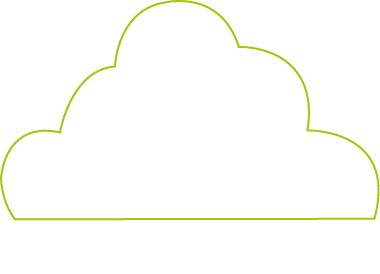 Stay connected to your heat!
IMPORTANT ANNOUNCEMENT:
We have experienced a number of version 7 and version 7 RTB controllers which have experienced a constant rebooting of the boiler immediately after the new year.  If you have experienced this problem, please find the directions to fix the problem here.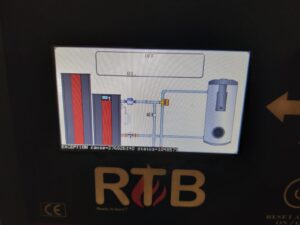 For similar rebooting problems on a Version 10 controller, please refer here .