IMPORTANT ANNOUNCEMENT:
We have experienced a number of version 10, version 7, and version 7 RTB controllers which have experienced a constant rebooting of the boiler after the turning of the new year.
Problem Description: After the controller clock switched to 2021 the version 7 controller begins to constantly reboot and display the message "Exception Cause=276826140".  Version 10 controllers will either reboot or will perform strangely.  
Go here to get your version 7 or version 7 RTB controller updated and running again . 
Go here to get your version 10 controller updated and running again. 
SALE AND SUPPORT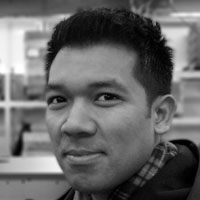 English
Global Marketing Manager
Alvin Hernandez
Tlf: +45 88 20 92 30
Direct Nr: +45 31 62 67 30
E-mail: alvin@nbe.dk
Skype: alvin.nordjysk.bioenergi
ADMINISTRATION
NBE PRODUKTION A/S
Kjeldgaardsvej 2
DK – 9300 Sæby
Tlf: +45 8820 9230
CVR-nr. 34 89 03 23
Opening hours:
Mon – Thursday 09.00 – 15.00
Friday – 09.00 – 12.00
PLANNING A VISIT
Our main office and warehouse are located in Saeby, Denmark. This is approximately a 45 minute drive from Aalborg Airport as well as about a 45 minutes drive from Aalborg's city center. If you require assistance for finding accommodations, feel free to contact us.
See you!