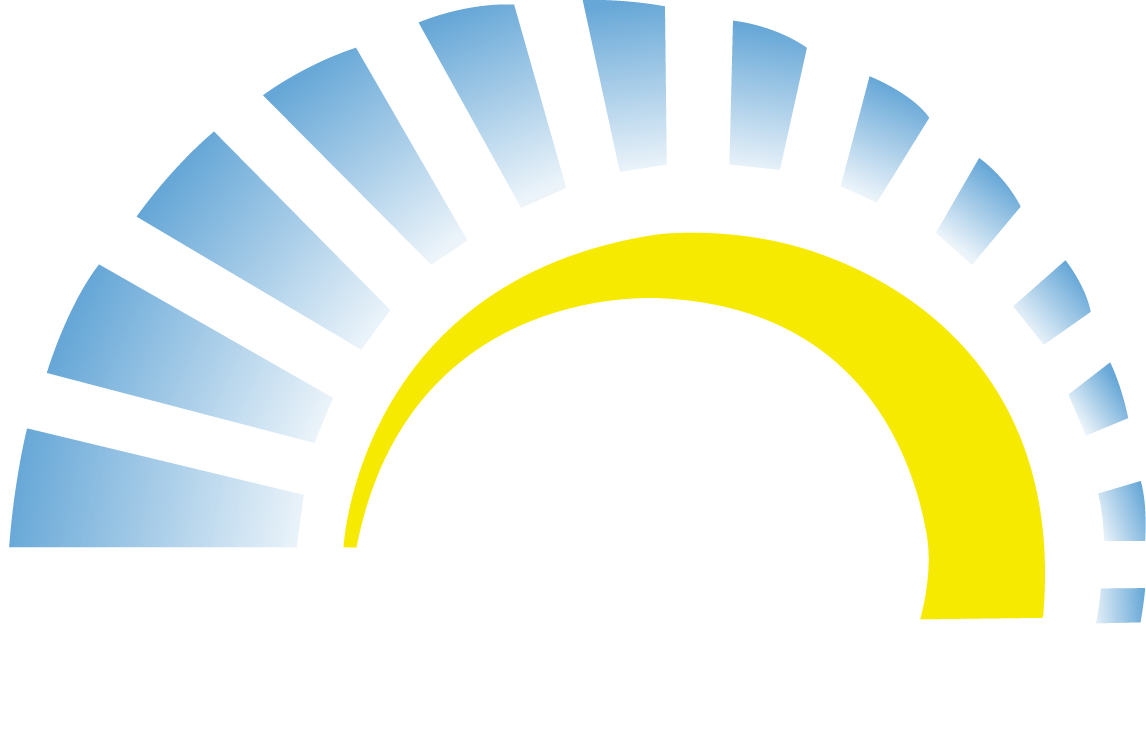 ABOUT NBE
NBE is a prominent leader within the production of residential and small commercial wood pellet boiler systems.
NBE was founded by Kim Gregersen and Jannich Hansen, two forward thinking entrepreneurs who were fed up with the rising cost of heating oil and  the damaging effects it has had on the environment.  In 1999, the two friends decided to do their part to turn it around.  Operating out of a garage in North Jutland Denmark, the two began installing and exploring with various types of alternative fuels and  burner technologies -even experimenting with fish oil as a fuel source.  However, after much consideration and experimentation they concluded that a wood pellet burner was the most viable alternative to compete with oil. This was due to the fact that wood pellets have a very low relative cost to heating oil-often 50% less expensive.  In addition, wood pellets are both CO2 neutral and are a renewable fuel source.  While wood pellet boiler systems existed in the early 2000 they were often far too expensive.  In contrast, Kim & Jannich envisioned a high quality product that could be affordable to everyone.  It was this realization that marked the true beginning of NBE.
Today, NBE has over 60,000 systems out on the field and has garnered 60-70% market share in Denmark as well as about 10 % of global unit sales.  This success can be attributed to our founding vision of delivering customer's the absolute best value on their investment.  This requires thoughtful and elegant product designing, rapid integration of new technologies and web capabilities, state of the art production methods that utilize robot welding and bending technologies; all of which contribute to both our high product reliability and affordability.
OUR FOCUS
The NBE team aims to create the very best products at affordable prices for all .
Our success is measured by our customers' experiences before, during, and after the installation of an NBE product. We therefore expect that our dealers / installers are passionate about providing the best advice, installation, and take responsibility for the customer in all phases of the process.
We strive to be globally in the forefront of innovative functionality , quality, operational reliability and to deliver the greatest value for our customer's heating investment.
PROACTIVE SERVICE
In 2012, the Version 7 and 10 web-enabled control box was launched, making it even easier for our customers to get their systems online via the Stokercloud's online operation and monitoring tool. By posting their boiler's status online, our customers  are able to monitor and operate their system remotely; as well as to take advantage of any software updates or 24/7 alert notification via e-mail and/or text message. In addition, customers in selected areas have the possibility of  establishing a maintenance service contract with their authorized dealer for online monitoring and proactive support.  With stokercloud, installer's are able to track key performance indicators of the system and make small adjustments in order to optimize and ensure the continuous operation of the system for years to come.   So, rest assure that you are in good hands when you  join the NBE Stokercloud community!

 Over 60,000 NBE systems sold

 >16 years of experience

  Specialist in central pellet heating

  60-70% market share in Denmark

  7-10% of annual global market share