RTB -Built to the highest standards!

100% Made in DENMARK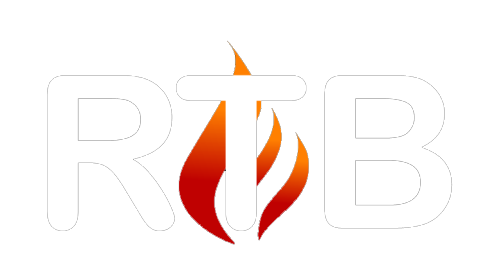 – RTB makes it easy to be the owner of a wood pelletboiler!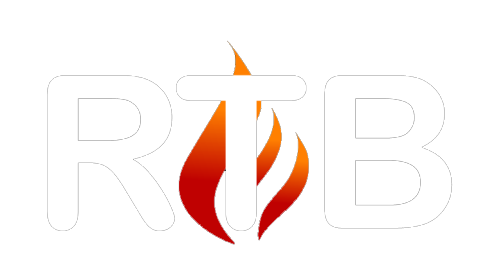 RTB – Ready To Burn
RTB – READY TO BURN. Pellet boiler is an innovation award winning renewable energy product that boasts low emissions and high efficiency! The RTB is proudly designed and produced in Denmark in a fully modernized production facility utilizing the latest in automatized production. This cost effective production platform combined with our focus on the customer experience and comfort allows us to offer the most advanced features in central pellet heating on the market but at a price level that is affordable to all!
The RTBs as standard comes loaded with:
FREE 3 year subscription to Stokercloud, our online monitoring and operations system,
10″ Wireless touch screen running V13 app (available Fall, 2016)
Possibility to add multiple Android devices
Automatic cleaning system of the burner and boiler with air compressor
Self-compressing ash can
Automatic de-ashing,
O2 control (available for Fall, 2016 RTB models) and our
Legendary 'step-less' 10-100% modulating burner
Combined, this allows for precise and cost effective heating that is nearly effortless for home or business owners to begin heating with wood pellets. In addition, the systems are designed to be plug-and- play ready which reduces installation cost and can be installed in a modular fashion to add greater functionality and comfort. This includes options for bulk pellet storage, automatic conveyance of the wood pellet to the hopper, ability to cascade up to 8 boilers (up to 640 kW) for commercial applications, and service options for annual service check-ups, online monitoring, and/or technical and commercial management from an authorized RTB dealer. (See your dealer for details)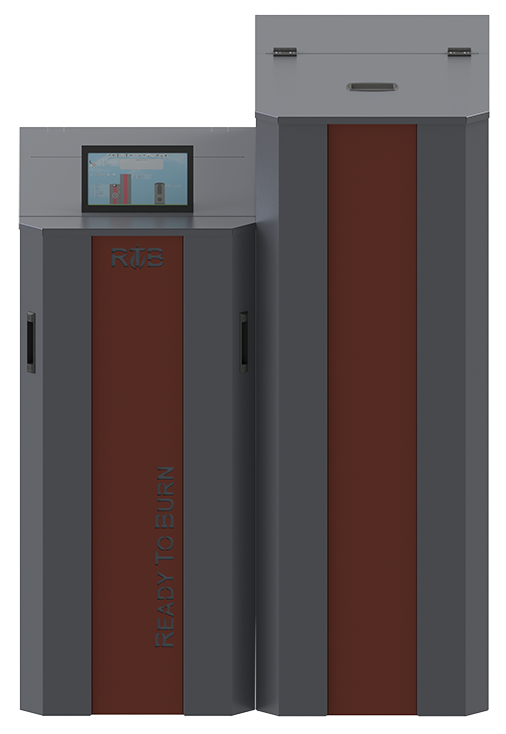 Standard Features
(select highlighted areas)
Choose Hopper
RTB Hoppers
120 
Refill every: 3-5 days
Width (mm): 300
Depth (mm): 845
Height (mm): 1300
Only for RTB 10, RTB 16, & RTB 30
Includes inbuilt hopper auger
220 
Refill every: 3-5 days
Width (mm): 500
Depth (mm): 845
Height (mm): 1300
Only for RTB 10, RTB 16, & RTB 30
Includes inbuilt hopper auger
320 
Refill every: 3-5 days
Width (mm): 700
Depth (mm): 845
Height (mm): 1300
Only for RTB 10, RTB 16, & RTB 30
Includes inbuilt hopper auger